National Estate Planning Awareness Week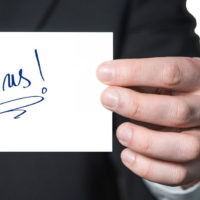 According to a recent AARP survey, 6 out of 10 adults do NOT have Estate Plans.  Out of those surveyed, 47% say they simply just "haven't gotten around to it."  No matter your age, profession, marital status, or whether you have children, EVERYONE needs Estate Plans and should not put it off any longer!
In honor of National Estate Planning Awareness Week, we invite you, or anyone you know who might be interested, to join us at one of our complimentary seminars on either Wednesday, October 18th at 2pm or Thursday, October 19th at 9am to discuss the importance and benefits of Estate Planning followed by a Q & A led by one of our attorneys.
Space is limited so call or email us today to reserve your seat!
RSVP by Friday, October 13th to Katie@LegacyProtectionLawyers.com or 727-471-5868.
100 – 2nd Avenue South
Suite 900
St. Petersburg, Florida 33701